Navy Blue Eyeliner : Why You Should Switch it up with Black!
Updated: Jan 30
In terms of fashion staples, Black has always been a classic,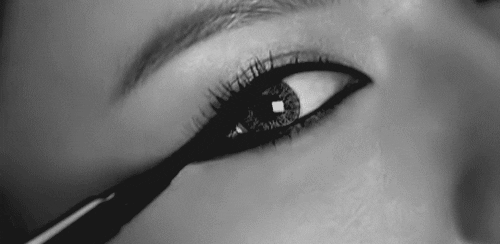 e.g., Little black dress, Black Eyeliner, Black pumps, etc.
Blue has also been a classic in terms of jeans.
Almost everyone owns a pair of jeans whether it's navy blue jeans or light washed blue jeans and luxury brands like Chanel proved to us that NAVY BLUE is the new BLACK!
Navy blue is the perfect color that looks good on both light eyes & dark eyes!
That's why you should leave your boring black eyeliner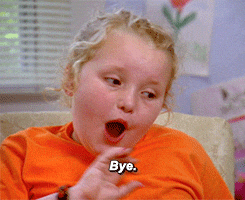 & switch it up with a navy blue eyeliner, which will add a little glamour to your look 😍, whether it's a Party Look or Formal Look, navy blue goes with all!
Here are some eyeliner inspo for u! 😘💕